Fine Iron Awarded Best of Houzz 2022
2022 people's choice award highlights top home professionals among the Houzz community, based on quality service and most popular designs
Fine Iron has won a "Best of Houzz" award for customer service on Houzz®, the leading platform for home renovation and design. The 24 year old Architectural Ironworkers was chosen by the millions of homeowners that comprise the Houzz community from among more than 2.7 million active home building, renovation and design industry professionals.
This is the 10 year anniversary of the global Best of Houzz awards programme! "Best of Houzz 2022" badges appear on winners' profiles as a sign of their commitment to excellence. These badges help the more than 65 million homeowners and home design enthusiasts on Houzz to identify popular and top-rated home professionals for their projects.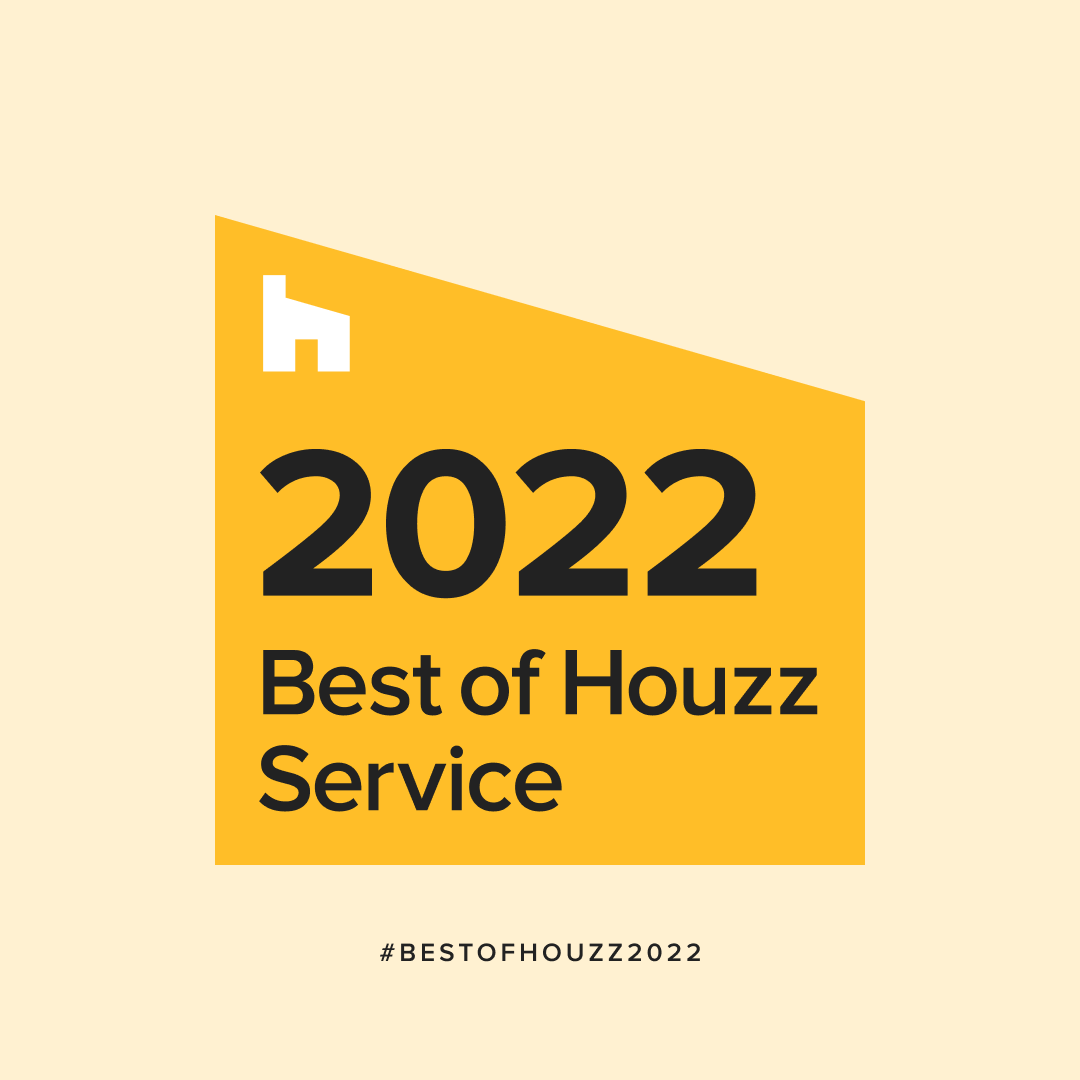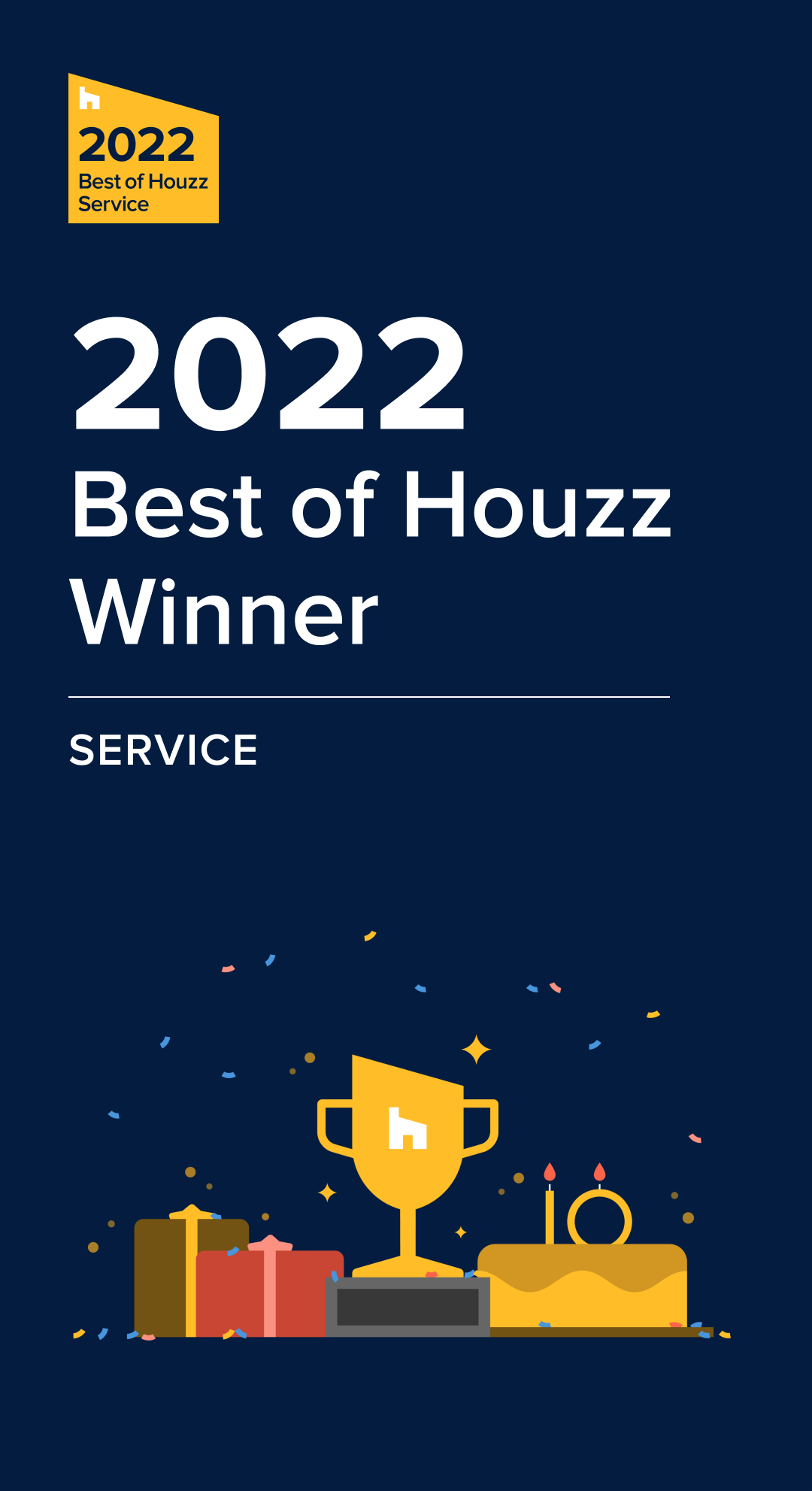 Fine Iron are proud to have won this 'Best of Houzz Service Award' for a second time! We always strive to put our customers at the heart of everything we do from working closely with them through the design and manufacturing process right through to final installation to ensure the very best results every time.
At fine Iron we believe in investing in the latest equipment, technology and training to ensure we maintain our high standards and deliver ironwork that will stand the test of time. We understand that our ironwork will not only add character and style to a property but will turn a house into a home.
Winning this award along with the regular feedback we get from customers, contractors, architects and designers demonstrates that we are succeeding in doing this. A huge thank you to our past, present and future customers and to Houzz!
"We launched the global Best of Houzz awards programme over a decade ago to highlight the work of the most talented and customer-focused professionals in our industry," said Andrew Small, Senior Director for Industry Solutions at Houzz. "When homeowners come to Houzz to find professionals to complete their projects, the Best of Houzz badges offer a marker of credibility, supporting their decision to move forward. We are extremely proud of this year's winners, many of whom have won multiple times, and we're pleased to give them this recognition and a platform on which to showcase their expertise."
You can see Fine Iron's work on Houzz at https://www.houzz.co.uk/pro/webuser-342083584/fine-iron-architectural-ironworkers