Fine Iron's Journal
Bespoke and Handcrafted Iron Work
Keep Up With Fine Iron!
This page is dedicated to sharing our news with you, including new and exciting projects, ironwork designs or new equipment plus some top tips of caring for your ironwork (to ensure your Fine Ironwork lasts a lifetime -hopefully several!) and an overview of how many projects we have completed to date and where in the world we work!
Scroll down to see more on the world of Fine Iron!
Hot off the press
Here is our latest news including current projects of interest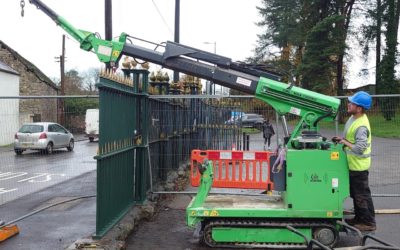 Wrought Iron Gate Overthrows The Fine Iron team were pleased to be asked to repair and restore the Cyfarthfa Park railings following damage caused by a car. It is always satisfying to work on more...
read more
Spotlight Project
The Chiltern Firehouse
Fine Iron were commissioned by Knight Harwood late in 2019 to carry out some of the final works for the prestigious Chiltern Firehouse in Marylebone, London.
The client's required a Bellman's canopy and a large covered walkway with Victorian inspired cast iron columns to compliment the Victorian Gothic Architectural style of the Firehouse itself.
Recently Completed Projects
Below are some of our most recently finished projects!
Latest Product News
We are pleased to be able to offer a 3D Porch and Canopy builder on our website!
This allows you to select your preferred ironwork design as well as your required width and depth  so that you can visualise what our beautifully handcrafted wrought ironwork might look like on your home.
We are also currently working on a 3D builder for Verandas so watch this space!
N.B This currently only works on PC's.
3 Top Tips to Maintain External Ironwork 
1.

Annual Maintenance

How often your ironwork will require some maintenance very much depends on local conditions but we would recommend checking the ironwork over at least annually.
2.

Keep it clean and clear

Debris such as leaves can cause water to get trapped and sit against the ironwork, so remove any fallen leaves or other debris as and when you see it. Also, give the ironwork a wipe over with a damp cloth intermittently to remove dust, cobwebs and dirt.
3.

Touch up's

During you maintenance checks, if you see any chips or scratches to the paint, touch it up as soon as possible – we supply a tin of touch up paint with all of our Porches, Verandas and Canopies to allow you to do this.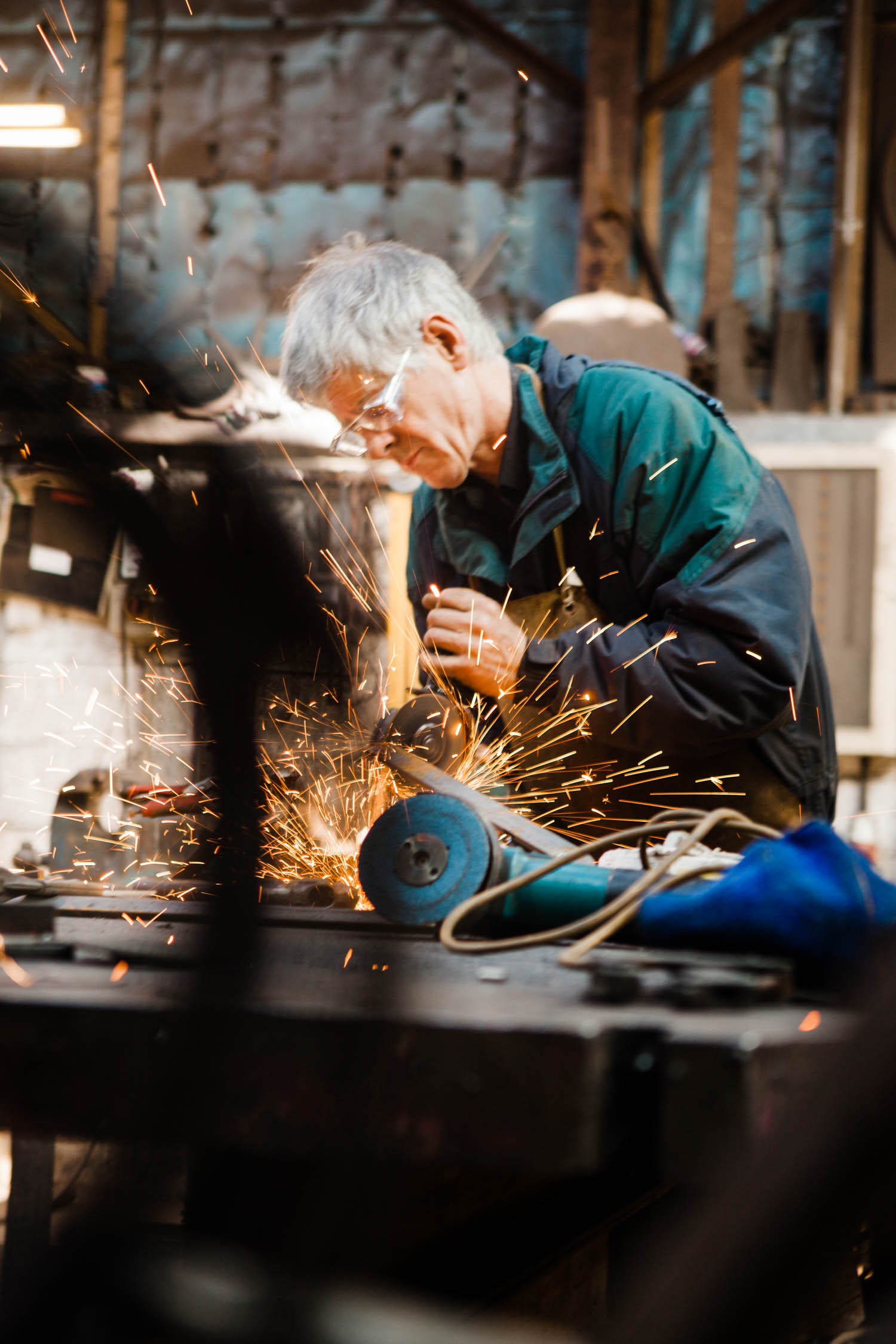 Where Do We Work?
Fine Iron work Nationwide from Dublin to Edinburgh, London to the Isle of Man. We have also crafted our ironwork for further afield including:- France, New York and Saudi Arabia!